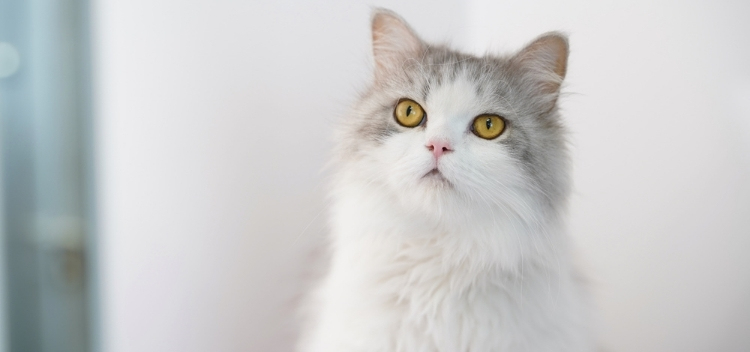 Register your interest for general veterinary care
If you're looking for first-class vets in Staines-upon-Thames we look forward to welcoming you and your pet to Travel Vet soon!
We will be launching more general veterinary services in the coming weeks and months, including neutering, dentals, preventative care and much more.
To register your interest in joining the Travel Vet family, simply fill in the form below and we'll be in touch as soon as we launch these services.
We are currently offering Pet Travel and Vaccination appointments to new clients & pets, please visit this page instead: Register your pet.
* Fields marked with an * are required.
Our Privacy Promise – Your privacy is important to us. We will never share your details with anyone without your express consent. Read our full Privacy Policy.